Latest Upgraded Design
This newest umbrella adopts inverted design, it makes rain so much more fun, the ordinary umbrellas have to close the umbrella before you sit down. But with this umbrella, you can keep it up, sit down and pull it into the car after you are safely inside.You will never have to worry about getting wet again! 
Benefits
☑️ HIGH-QUALITY DESIGN - Hand crafted to perfection! these umbrellas were not only built to last but made with special fibers that leaves them dry automatically.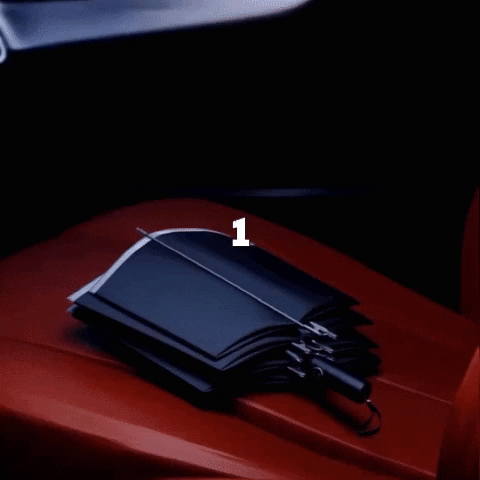 ☑️ FULLY AUTOMATIC - With the press of a a button you can open AND close with this newest technology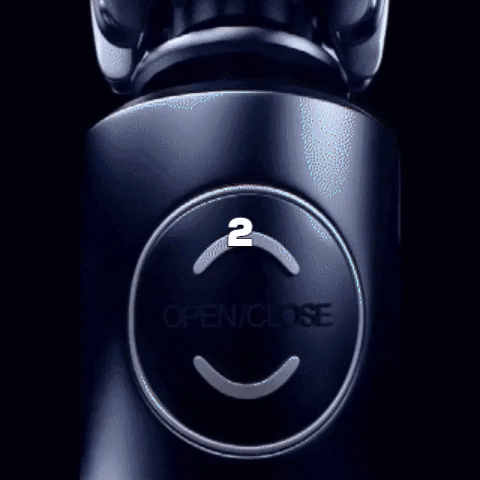 ☑️ REFLECTIVE STRIPS - Design with highlight reflective strip of the canopy edge to give you 360 degrees of high visibility light to drivers, bicyclists and pedestrians during night and rainy conditions. You can easily be noticed with the reflective stripe to keep you safe in the dark rainy night.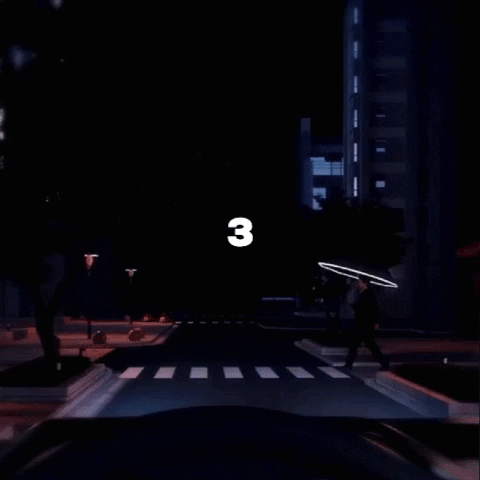 ☑️ WIND PROOF - Our umbrella are fortified with 10 reinforced fiberglass ribs that flex slightly to withstand powerful wind without turning inside out. It is extremely strong!