Holographic Glowing Reflective Basketball is made of patent-pending holographic, reflective leather and is a complete breakthrough in sporting goods technology, revolutionizing the way sports are played.
Holographic Glowing Reflective Basketball aims to get people ACTIVE by using NEW GLOWING TECHNOLOGY  to add a fun new twist to play sports you already love. You and your friends or teammates can keep practicing when the sun goes down!
PLAY SPORTS AT NIGHT!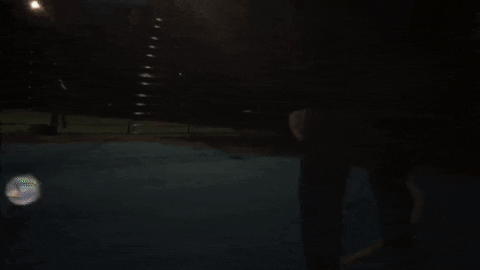 People of all ages love this basketball, whether you are a pro, enjoy a pickup game, or just love playing basketball – this ball is for you.
It's the perfect gift for any athlete! Be one of the first to own the coolest basketballs ever and light up your game today!
👉 Our Guarantee
Miracle Finds truly believes that we make the most innovative products in the world and we want to make sure you can experience this revolution in sports risk-free. Here's how:
We have 24/7/365 email support!
Please email us at support@miraclefinds.com if you need assistance.
We'd love to hear from you!